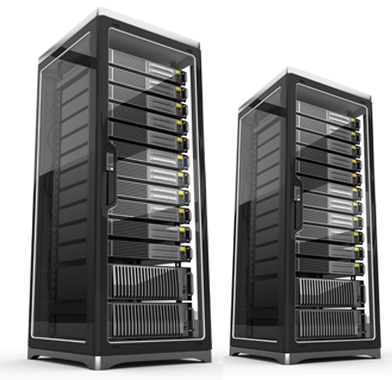 Powerful VPS Management Panel
Reinstall, reboot, check statistics of your Linux VPS and more with our intuitive VPS management panel.
RDNS/PTR Management
Set your own reverse DNS/PTR entries with our DNS management panel.
XEN Virtualization
Due to its proven history of reliability, Virpus has chosen XEN PV and HVM (for Windows) as our preferred virtualization technology.
FREE Unmanaged Support
All accounts come unmanaged where you are responsible for all system administration. We will assist as much as we can however any advanced work will require you to add management.
1 IPv4 Address
All VM's include 1IPv4 address. IPv6 is also available in select locations.